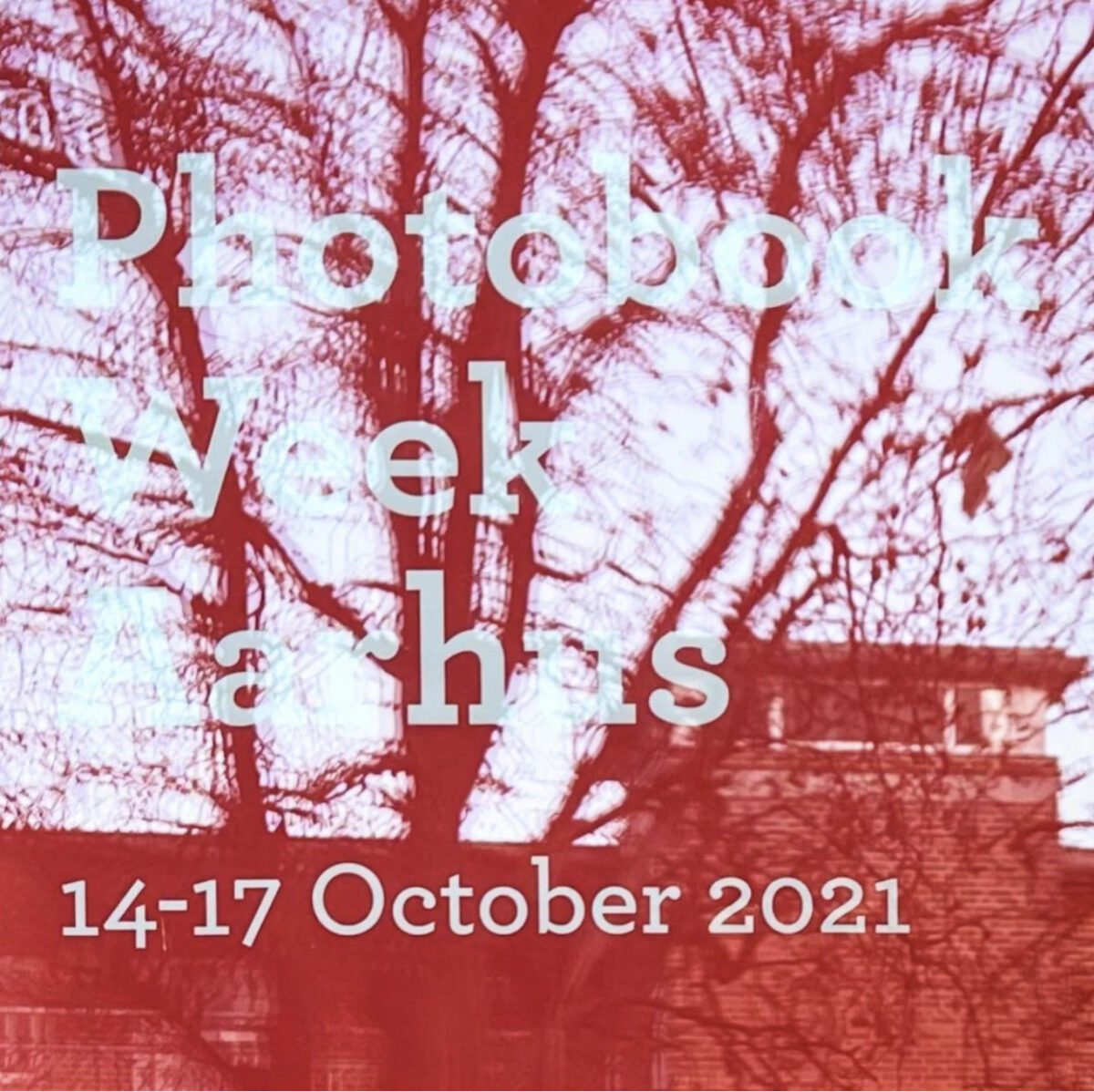 After a long wait, the third leg of the Hong Kong Photo Book Awards tour is at Aarhus Photo Book Week in Denmark!
Photobook Week Aarhus is an open and inclusive event that highlights the importance of libraries as spaces for reflection, concentration, and creativity. In addition, the Aarhus Photo Book Week exhibition and lectures will cover contemporary topics such as immigration, globalization, and post-colonial thinking, artistic movements such as Fluxus, to highlight their role as sources of inspiration.
Or, the new photography art and culture just need more compatibility and creativity, creating a new artistic atmosphere and ideas under the integration of the new generation. For inspiration, I believe the innovative art concept advocated in Aarhus Photography Book Week would be a good choice for creators.
▼
Venue: Aarhus, Denmark
Date: 14.10—17.10.2021
Opening Ceremony: 14.10.2021
▼
For more details, please visit the official website of Photobook Week Aarhus: