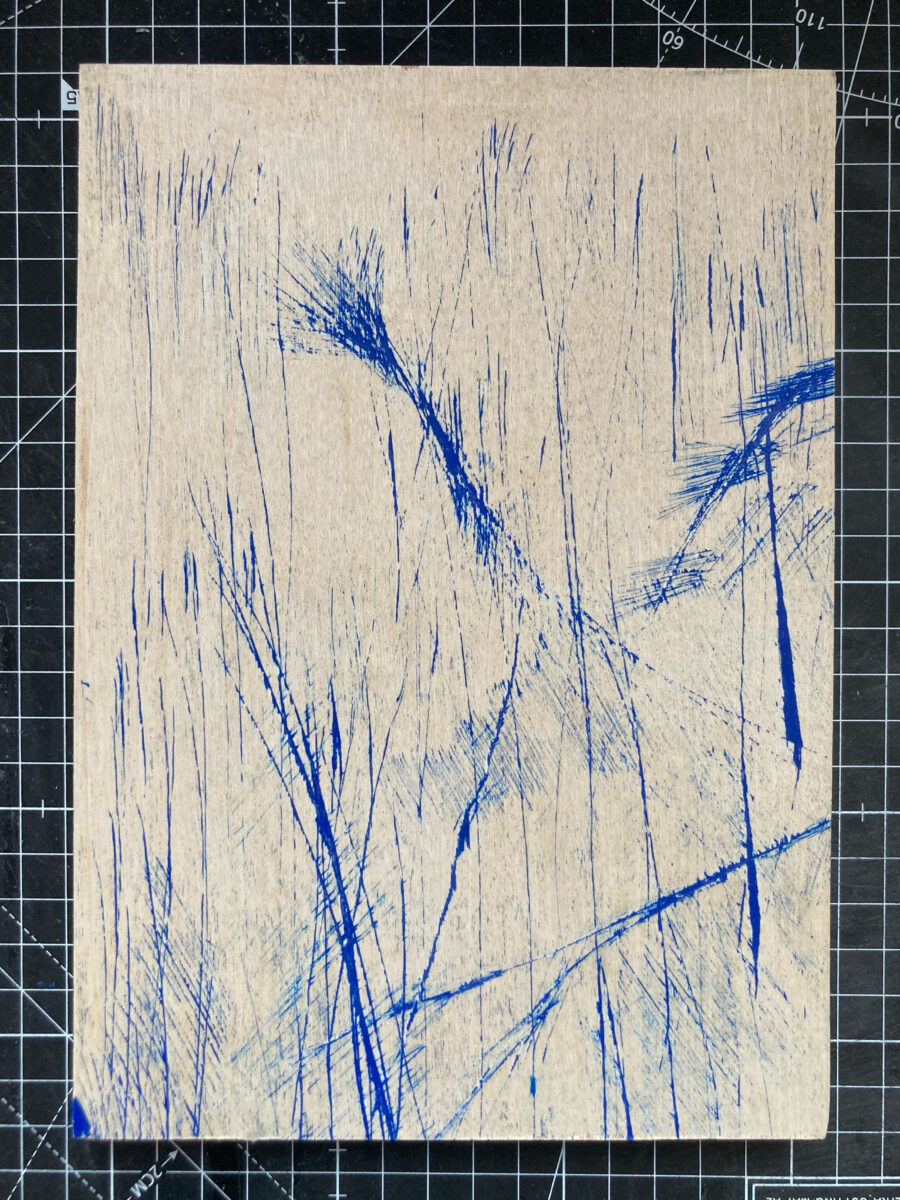 Drift Bottle
by
Soen LEE
from South Korea
---
About the Book
Drift Bottle is a book that combines photographic work that has been taken since 2019. The work started with banners asking for the search for the missing daughter. The book contains photos of banners hanging all over the city, photos of the surroundings along the route where the banners were hung, and photos of the changes in the place of the village they lived in on the night of the full moon.

In making this book, I included pictures of families that I didn't think were work. And I put the letters I received from them after I left my family. Through this, I tried to explain why I wanted to work on the banners and what they could mean to me.

On the cover, the book was completed by attaching a piece of painting that hurt the plywood and filled the spot with acrylic paint. This book was first made in 2021, and this is the third version.
---
---