Photobook Dummy Award —— Judging Stage is in Full Swing!
---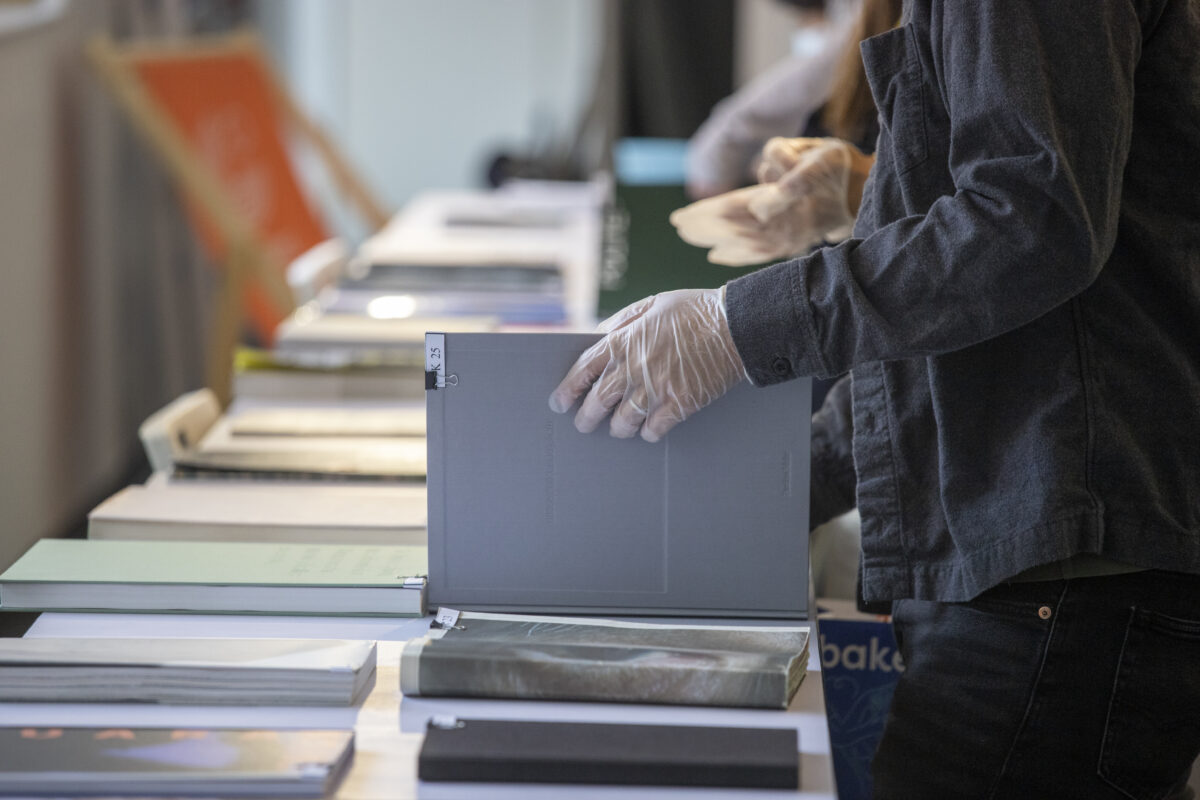 ---
As one of the key activities of the 2nd Hong Kong Photo Book Festival (HKPBF), Hong Kong Photobook Dummy Award 2023 aims to support emerging photographers and artists by providing a local and international platform for photographic works displaying. Thanks to the success of the 1st HKPBF, the competition had caught more overseas photographers' and artists' eyeballs and submitted their works. We have received more than 130 entries from local and overseas, and the judging stage is in full swing. The judges will select 12 shortlisted works, while the Gold, Silver, and Bronze winners will be awarded at the same time!
In this year, we are honoured to have renowned local and overseas photographers and artists to serve as judges. Including Andreas Müller Pohle, the founder and editor-in-chief of "European Photography" magazine; Kurt Tong, a famous contemporary artist; Lau Ching-ping, the former chairman of the Hong Kong International Photography Festival; Yanyou Yuan Di, the founder of Jiazazhi Press, and Zhuang Wubin, a Singapore independent curator.
The result will be announced in the early June, stay tuned!
---

Sponsor: Asia One Product & Publishing Limited (AOPP)
---