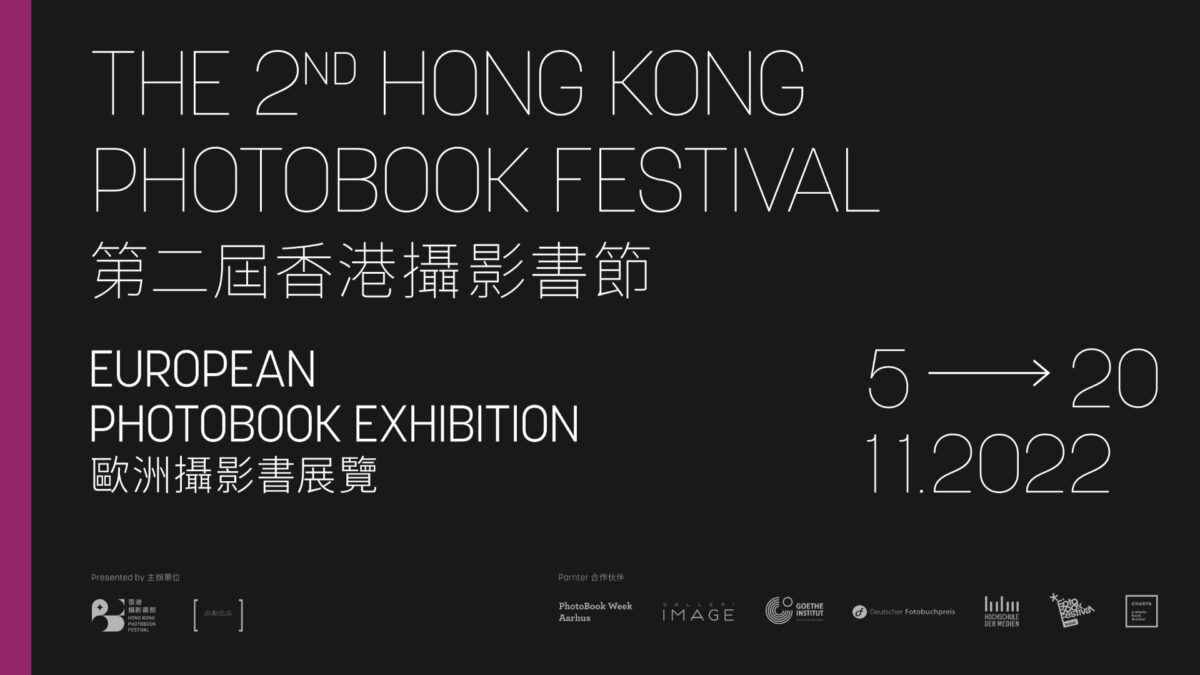 A photobook is more than just a book. It is another critical way of demonstration for video creators apart from exhibitions. Through meticulous selection, arrangement, printing, decoration, etc., each photobook has a unique plot, image and text. A photobook is designed with author's strong awareness and high autonomy in organizing and arranging, each photobook has a one-of-a-kind tone and narrative style. Such an unrestrained way of creation has given rise to photobooks all over the world, it has become the carrier of the ideas of innumerable photographers and creators.
In order to let more people become familiar with photobooks and their development around the world, Lumenvisum will regularly hold exhibitions on photobooks, to introduce outstanding photography works and photographers to everyone.
The focus of this exhibition is on works from photobook awards or festivals held in the Europe, including numerous works of independent publishing, handcraft or limited editions. In this way, we can catch a glimpse of the issues that the image creators in Europe are concerned about, on how they present the concept of the whole book, and also see the sequence and context of the works from the beginning to the end. Under this circumstance, image creators are given a space that is different from photography exhibitions to unleash their ideas. The form of the book must echo with the theme of the photo album to attain synergy, allowing the form of the book to mirror the theme, and to showcase it as a unique art form: photobook.
Lumenvisum would like to extend our deepest gratitude to the partners of this exhibition: Photobook Week Aarhus & Galleri Image from Denmark; Goethe-Institut Hongkong, German Book Prize, Stuttgart Media University & FOTOBOOKFESTIVAL KASSEL from Germany; and CHARTA Photobook Festival from Italy.
Exhibition Information:
Dates: 5 November to 20 November, 2022
Venue: Lumenvisum – L2-02, Jockey Club Creative Arts Centre, 30 Pak Tin Street, Kip Mei, Kowloon
Opening hours: Tuesday to Sunday 11:00am-1:00pm, 2:00pm-6:00pm, closed on Mondays (except public holidays)